I was lucky enough to spend this Christmas with my roommate from the town Fürth in Bavaria, Germany (pronounced something like Fuurt). I was a little sad that I wasn't able to go home this Christmas, but I left Germany with a great appreciation of German culture. The Germans have been so important for many inventions like cars, Gutenberg's printing press, and in the development of art and design, PLUS they have amazing food. 
My first day I spent in Nuremberg exploring the Christmas Market!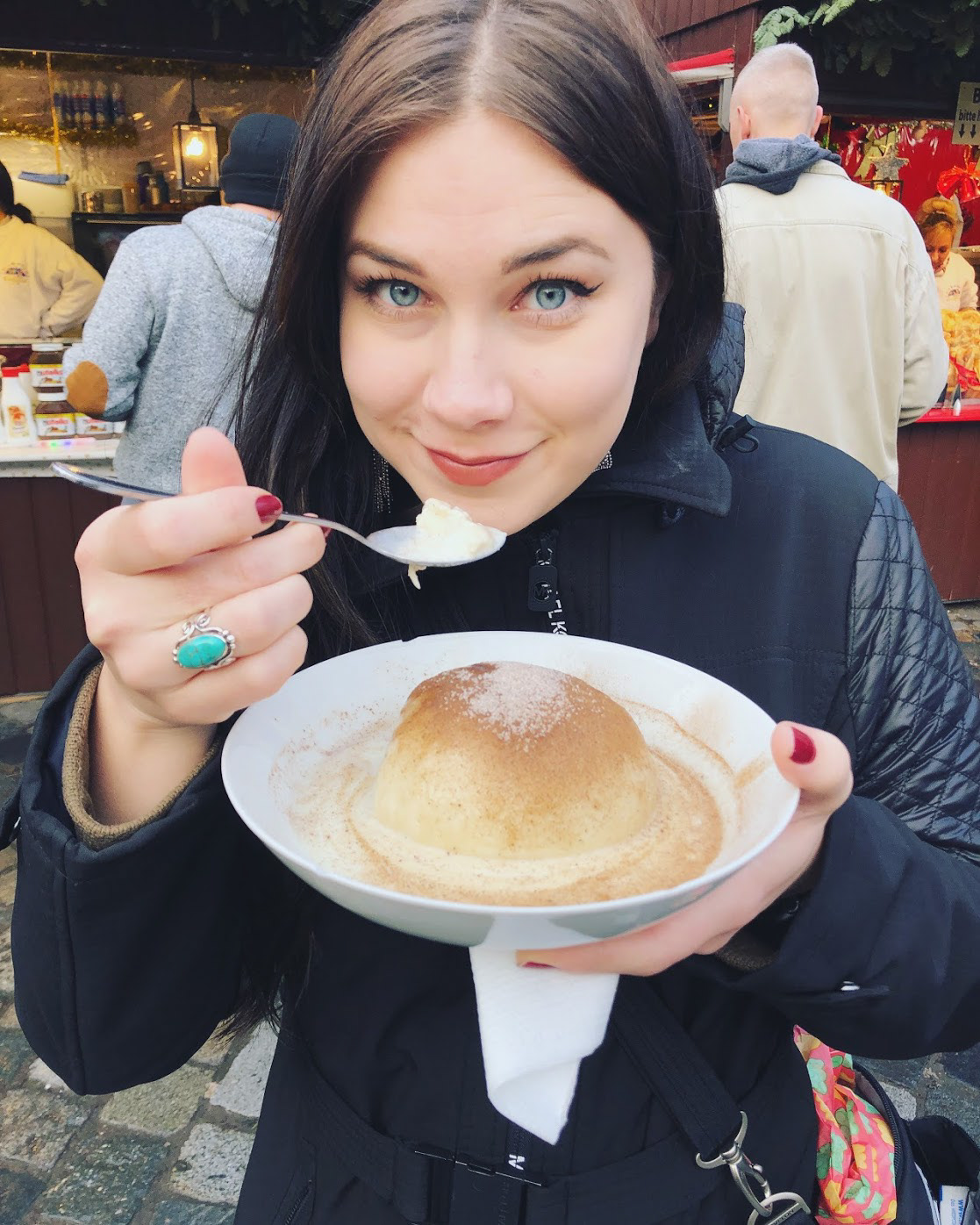 The family I spent Christmas with spoiled me with delicious food and were so kind to me!